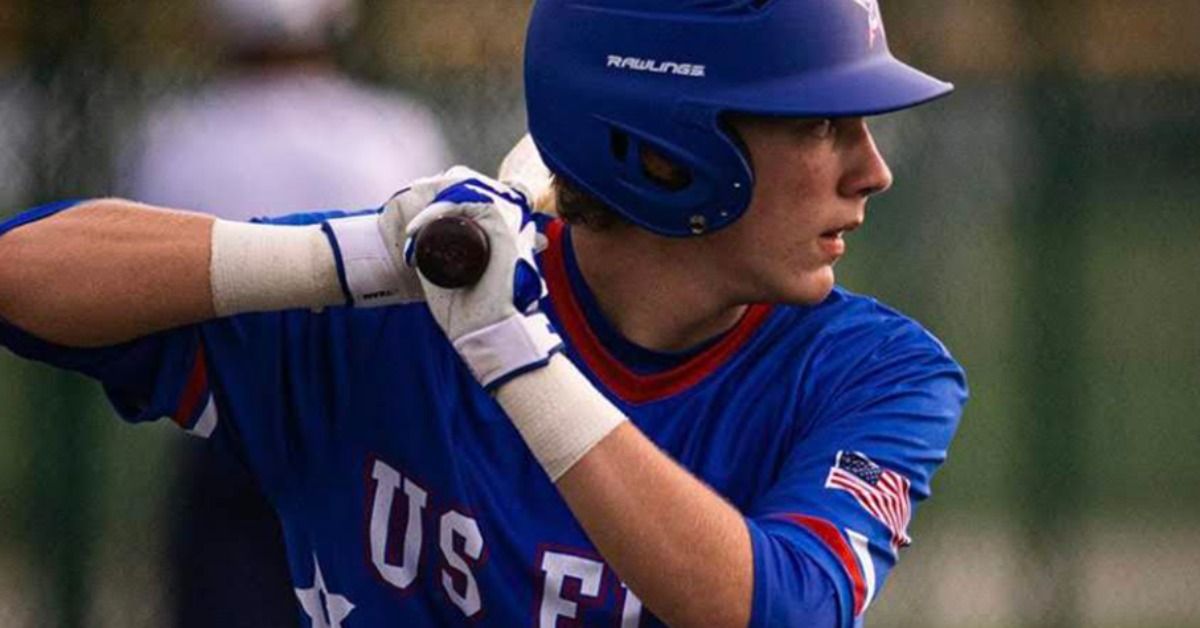 Prospects
If you're interested in being scouted for the US Elite Baseball program, please fill out our prospect form! We only invite players to join US Elite Baseball who we think are the right fit for our program. We value quality over quantity and character over talent.
Our results-driven philosophy has led to 5 years of amazing outcomes: nearly 100% of our graduating seniors have received scholarships to play college baseball. US Elite can be a game-changer in helping you achieve your goal of playing collegiate ball—very few programs nationwide boast our success rate.
For our younger players (9U-14U), this is the beginning of a journey of development, both on and off the field. US Elite focuses on helping its younger players develop their baseball skills, as well as proper character traits.
US Elite is a well-known program focused on recruiting, developing, and giving exposure to upstanding student-athletes. US Elite Baseball promises to always have your best interests at heart.