Welcome to US Elite baseball!
We are a program that caters to all ages and skill levels. Our goal is to get as many kids playing baseball as possible, and we do this by providing services ranging from youth baseball leagues to travel ball programs at every level.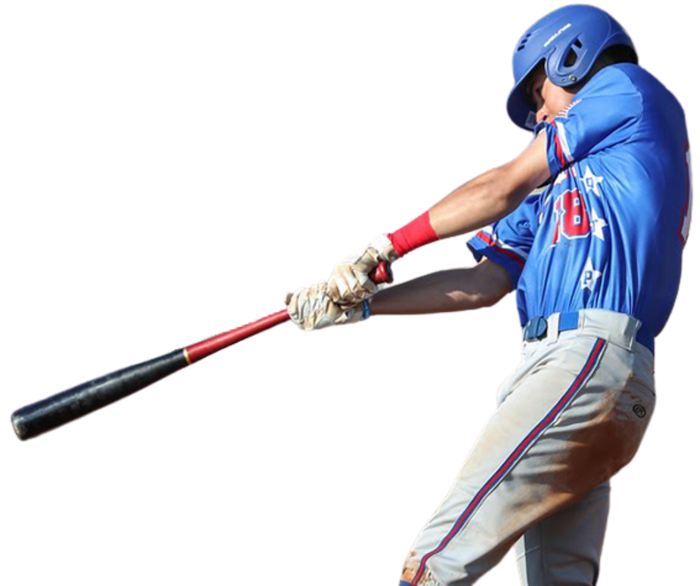 Uncommon Standards
At US Elite Baseball, we prioritize the development of our players as individuals. Our goal is to help them reach their highest potential in all aspects of life, not just on the field. We compete against some of the best teams in the country and teach our players crucial skills like confidence, managing failure, professionalism, strategy, preparation, and being great teammates.
what are you waiting for?
With US Elite Baseball, you'll be able to find a team that matches your ability level and is within the geographical area of your choice. So what are you waiting for? Check out our program options and get involved today! Start browsing our site now to learn more about our services.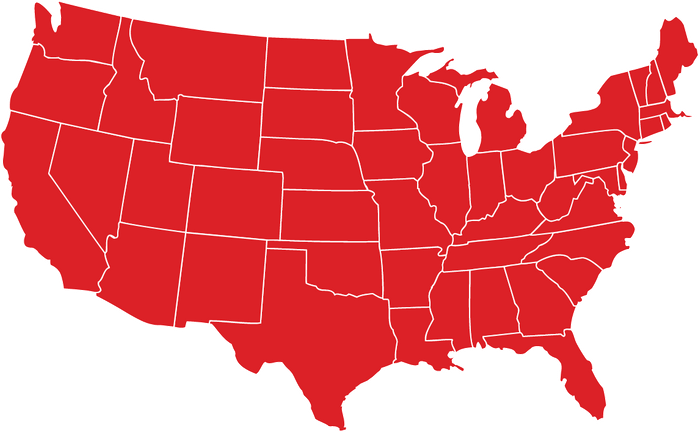 states we operate in
Whether you're looking for a recreational league in your area of preference or you want more competitive play based on your skill set, we have an option for you. We have teams in over 20 states, so we've got your location covered! The states that we operate in include Georgia, Illinois, Kentucky, Maryland, New Jersey, Ohio, Pennsylvania, Virginia, and more!