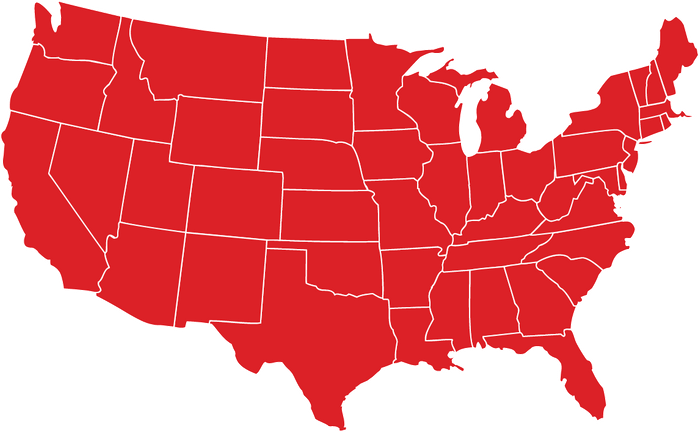 Do You Want To Become Uncommon?
If so, look no further than US Elite Baseball! We have teams and/or players in states all over our nation. Not only can we help you play at the highest level possible, but we also provide services around Youth Baseball Leagues, Travel Baseball (Youth/High School), Club Baseball (Youth/High School), our Elite Baseball League, and Little League Baseball.
Our goal is to increase the number of children involved in youth sports, which is why we cater to all age groups! We are proud to serve our home state of Pennsylvania, as well as Georgia, Illinois, Kentucky, Maryland, New Jersey, Ohio, Virginia, and more!
We promise we will not stop there, as we want to bring the love of baseball to all 50 states! So, if you are ready to take your game to the next level, look no further than US Elite Sports.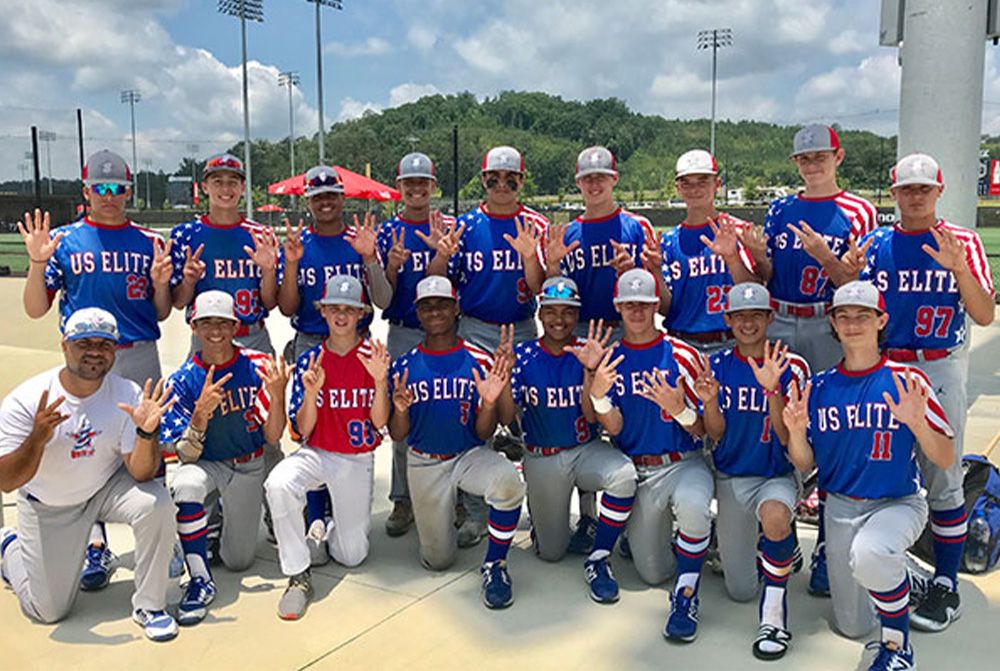 Join Youth Baseball Leagues With US Elite Sports
At US Elite Sports, we are passionate about providing players with the best opportunity to succeed. We recognize that playing in the right program can be a huge advantage for baseball players of all ages. That is why we are dedicated to helping players from all over the country.
When you work with our team, we can provide you with the opportunity to play against the top youth prospects in your state, as well as other elite teams from around the country. We have connections to the USSSA travel baseball league, youth baseball leagues in each state, our own Elite Baseball League, and more.
Work with our knowledgeable and passionate coaching staff whose goal is to help kids reach their fullest potential!
The Importance of Choosing the Right State
Playing in the right state can make a huge difference to your growth as a player. Whether you are looking for more competitive teams and better tournaments, or just want to stay close to home, there are several factors that go into choosing the right program.
When deciding which program is best for your playing career, consider the following:
The quality of teams and coaches in the area
The level of competition in leagues and tournaments
The facilities, fields and training opportunities
The cost of travel and lodging to tournaments
At US Elite Sports, we want to make sure you make the best decision for your future. We have years of experience in helping to get players set up with the right team in their state and connect them with the best tournaments and facilities. Our team of coaches can help guide you in the right direction and provide advice and resources to get you on the best path for your career.
Benefits of Youth Baseball Leagues for Children
If you're looking for a fun and rewarding activity for your child, youth baseball leagues are an excellent option. They offer children the chance to develop important social skills and more. When you enroll your child in a youth baseball league, they will benefit from the following: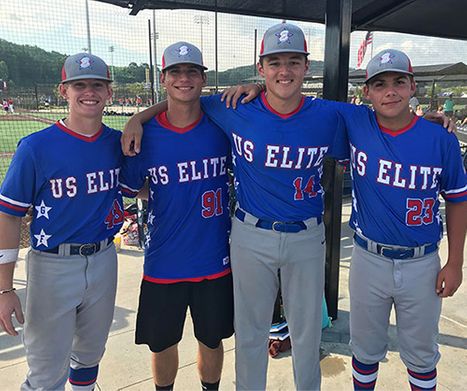 Increased Self-Confidence
Playing youth baseball will help your child gain confidence in himself and his abilities. As children learn how to play the game, they will become more confident with their skills and strategies.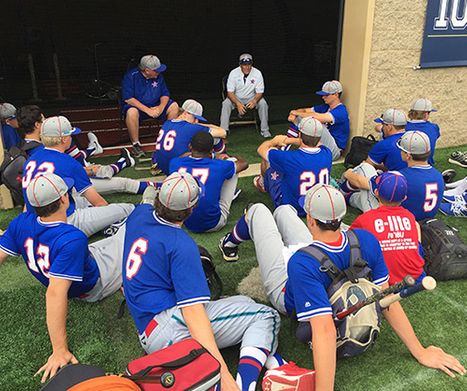 Improved Social Skills
Team sports, such as youth baseball leagues, are a great way for children to learn how to interact with others. They'll gain important social skills, such as teamwork, communication, and leadership.
Physical Activity
One of the most important benefits of youth baseball is the fact that it provides children with an opportunity to be physically active. Playing sports can help children stay healthy and fit, which is beneficial for both their physical and mental health.
At US Elite Sports, we are proud to offer a wide range of youth baseball leagues for children of all ages and skill levels. If you're ready to take your child's game to the next level, contact us today!
Join Our Youth Baseball Leagues Through US Elite Sports
So, if you are looking for a youth baseball league in your state, USSSA travel baseball teams, or an elite baseball league to join — US Elite Sports is the place for you! From the moment you join us, you can count on us to help develop your skills and provide all the resources needed to grow as a baseball player. Join us today and help us continue to grow the game of baseball — one state at a time!