Baseball is an exhilarating sport that requires players to become strong both mentally and physically. The discipline it takes to develop the skills needed to excel in this sport creates well-rounded individuals that have the potential to become prominent members of society. It also has a great sense of community, with teams, fans, and players from all walks of life coming together to enjoy the game.
As a state ambassador for US Elite Baseball, you can help bring all of these amazing aspects of youth baseball to your region by finding coaches and players that meet our uncommon standards. Learn more about what it means to be a US Elite Baseball ambassador, then contact us to get started.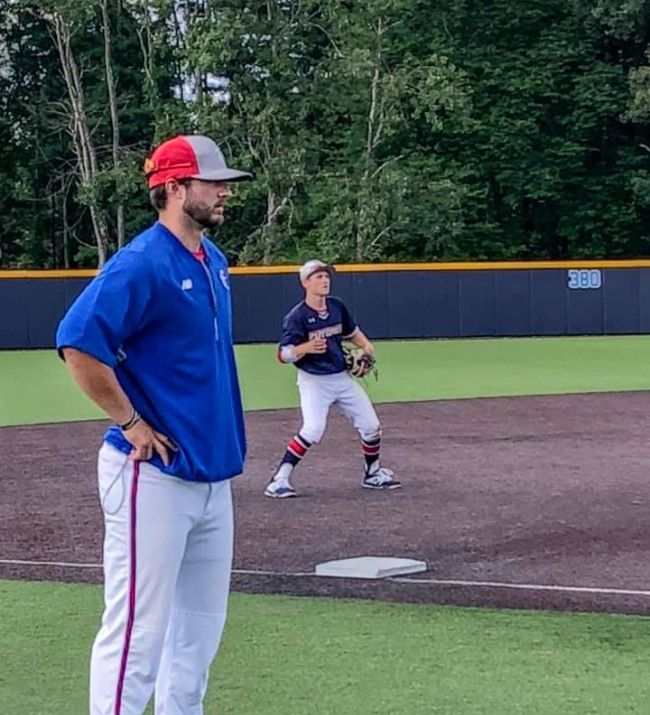 Be the Face of the US Elite Brand
As a US Elite Baseball ambassador, you'll be the face of the organization in your region. You'll represent US Elite at events, meetings, and tournaments, and will be responsible for putting together teams of 12 to 14 players. To encourage our player's growth, you will also need to work with the National Baseball Ops to host one Youth Shining Stars Camp and/or one College Prep Event per season within driving distance for your teams.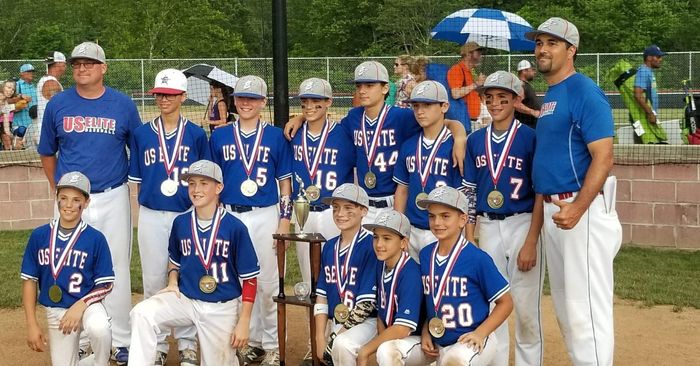 General Responsibilities
In addition to evaluating and maintaining regular communication with coaches, other ambassador responsibilities include:
Determining Your Season Budget & Player Fees

Determining Your Coach Compensation

Choosing Your Tournaments

Running Your Team While Remaining Uncommon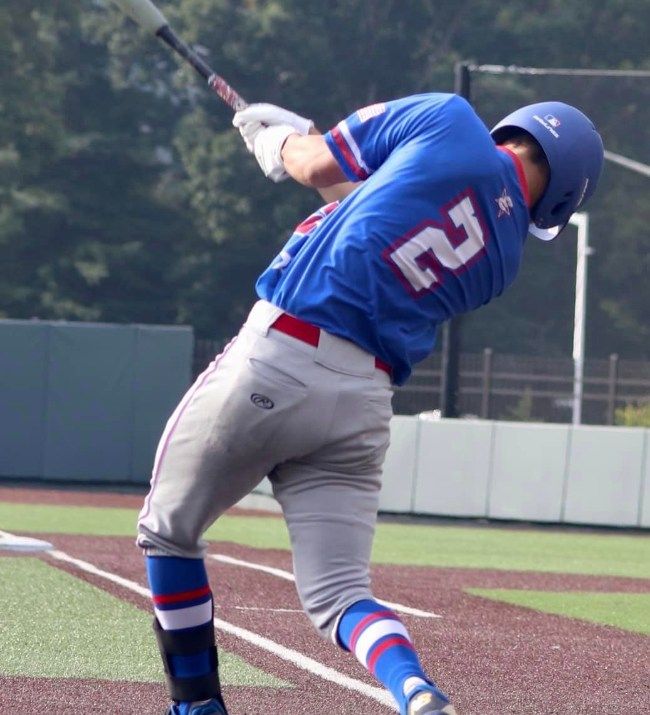 Compensation
Your income potential as a US Elite ambassador is limited to only your desire to work to build your market. This means the more active you are and the stronger your connections, the easier it will be to increase your earnings. Compensation is based on the number of teams you can bring into the organization, as well as the number of teams you retain from season to season. You will earn 10% of gross revenue after a $500 per player US Elite Membership Fee. So the more teams you can build in your region, the more you will earn.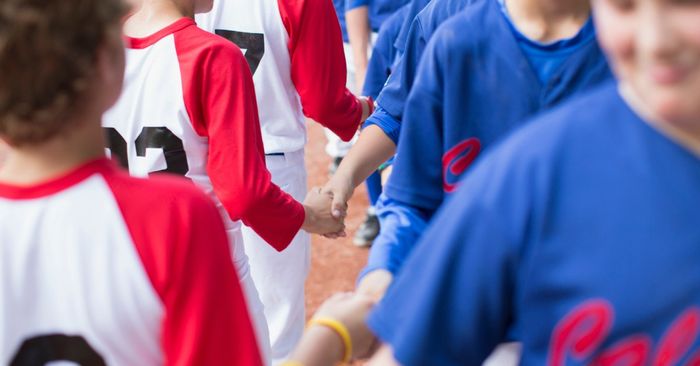 Grow the US Elite Baseball Community
As an ambassador, you'll help to grow the US Elite Baseball community. You'll be a connector between coaches and the National Baseball Ops, helping to create relationships and foster growth. You'll also be responsible for spreading the word about US Elite and its mission to promote hard work, determination, and excellence in youth baseball.
If you're passionate about youth baseball and committed to helping young athletes reach their full potential, then a role as a US Elite Baseball ambassador might be the perfect opportunity for you. Contact us today to learn more about how you can get involved.