As a head coach, you are responsible for providing the leadership your players need to cultivate the discipline and teamwork required to excel at youth baseball. Not all coaches embody the uncommon standards required to lead their team to victory, but those who do can be easily spotted by their team's cohesion and success in local tournaments. If you are a head coach that feels your players are ready for a challenge, then it may be time to move your team to US Elite Baseball. Contact us today to learn more about this process.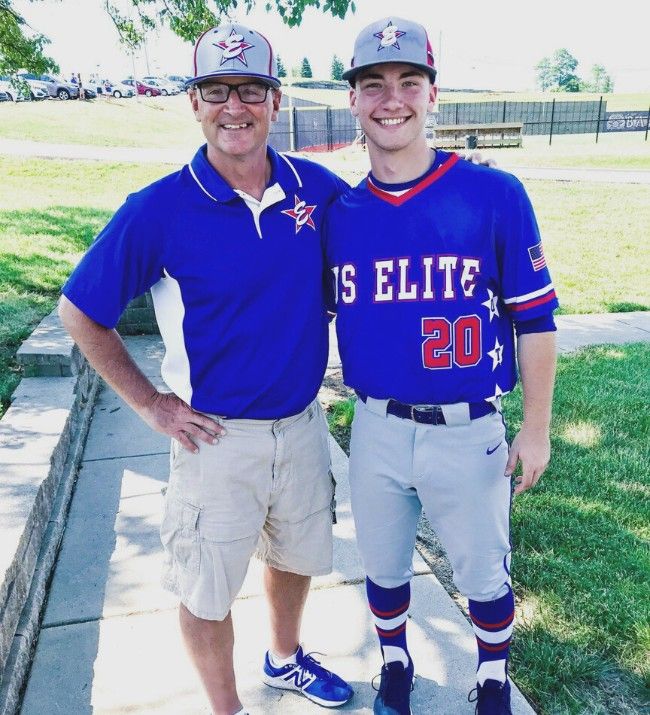 What it Means to be a US Elite Baseball Team
At US Elite Baseball, it is our mission to help our players reach their full potential both on and off the field. We expect our coaches to teach players strategy, confidence, teamwork, and managing failure on the field, and emphasize academics, leadership, and character off the field. These lessons combined with highlighting military appreciation, strong work ethic, and community service are what help our players grow into well-rounded individuals. It is these uncommon standards that make US Elite Baseball players stand out from their peers.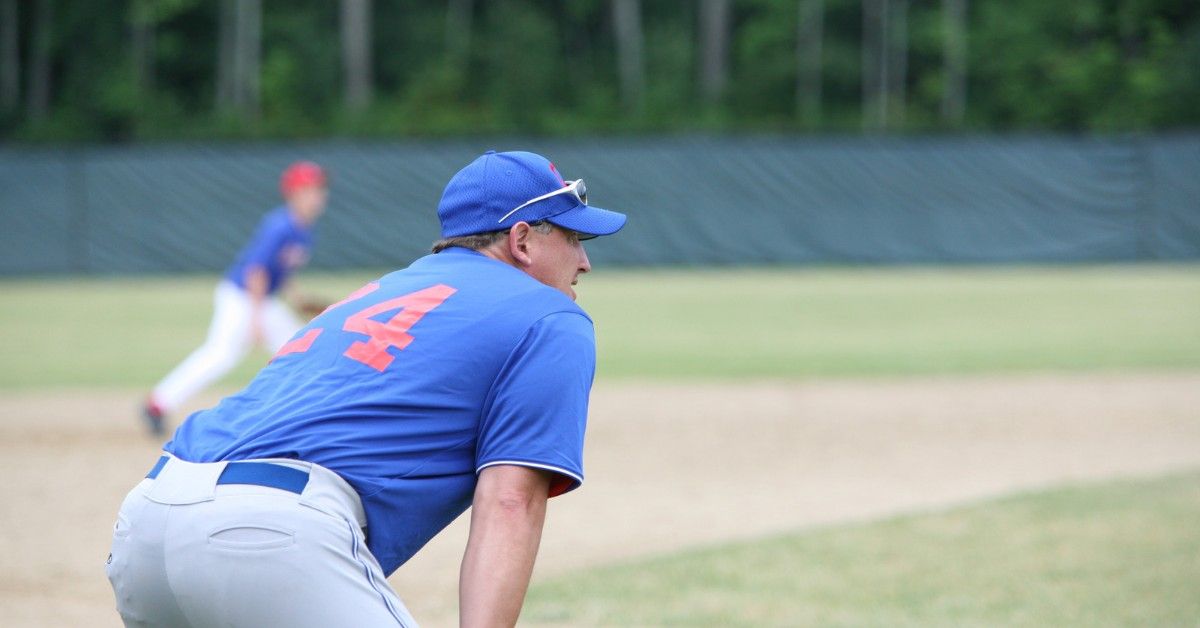 Expectations of US Elite Youth Baseball Coaches
At US Elite Baseball, we recognize the influence coaches have on their players, which is why our organization holds this role in the highest regard. However, this also means we are extremely selective when it comes to hiring coaches. Some of the qualities we look for in a head coach include:
Exceptional communication skills

Ability to teach and lead by example

Capacity to establish and maintain strong relationships with players and parents alike

Aptness to hold players accountable to meet the expectations of an elite baseball team

Possess strong organizational skills, ready to take on and adapt to any challenges

Embody the mission of the US Elite Baseball organization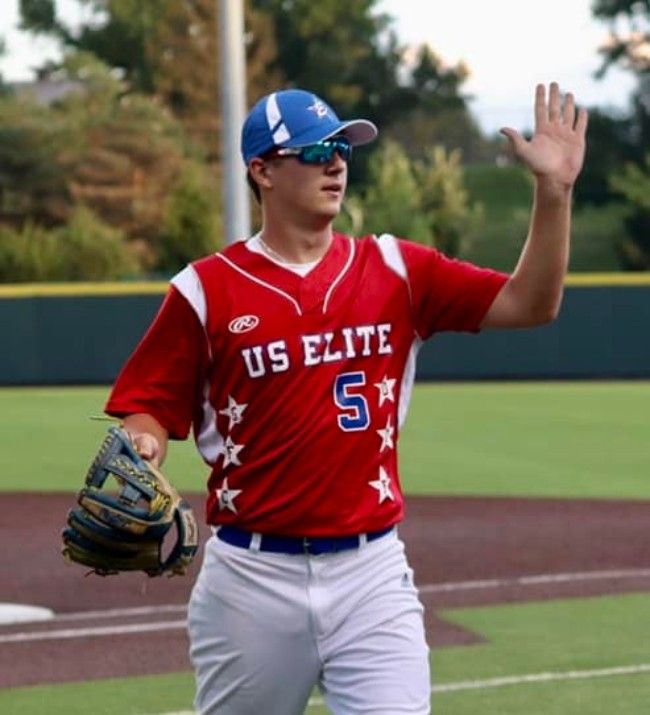 Why Work With US Elite Baseball
Working with US Elite Baseball is an opportunity to take your team to the next level and provide an experience that your players will never forget. Those who play in our program are already good athletes and players, our goal is to help them improve in every facet of their game. To accomplish this, each player receives a yearly individual development plan that focuses on helping them improve their weakest areas. By having your team join our organization, you can help your players get the support they need to reach their full potential.
At US Elite Baseball, we are committed to providing our players with the best possible experience, both on and off the field with quality coaches that can help them excel. If you're looking for an opportunity to take your team to the next level, contact us today to learn more about what it means to be a US Elite Baseball coach.