What Makes US Elite Sports Stand Out
US Elite Sports is a leading youth prospects baseball program that offers players a place to grow and thrive in sports and life. Our mission is to create athletes that will use their dedication to baseball as an avenue to positively impact their future, and the world around them. Read below to discover four reasons why US Elite Sports stands out from other programs, and visit us online to learn more!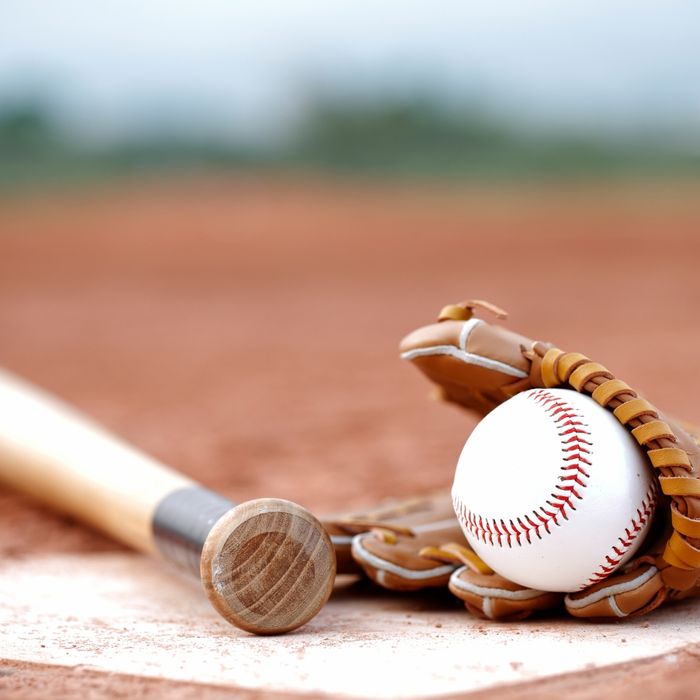 Uncommon Standards
At US Elite Sports, we have uncommon standards that set us apart from other youth baseball programs. We aim to provide young athletes with the best possible training and development. That said, we don't just focus on teaching baseball, but also teach the importance of hard work and dedication. Our coaches strive to instill the values of respect, sportsmanship, and teamwork in every athlete, no matter their age or skill level.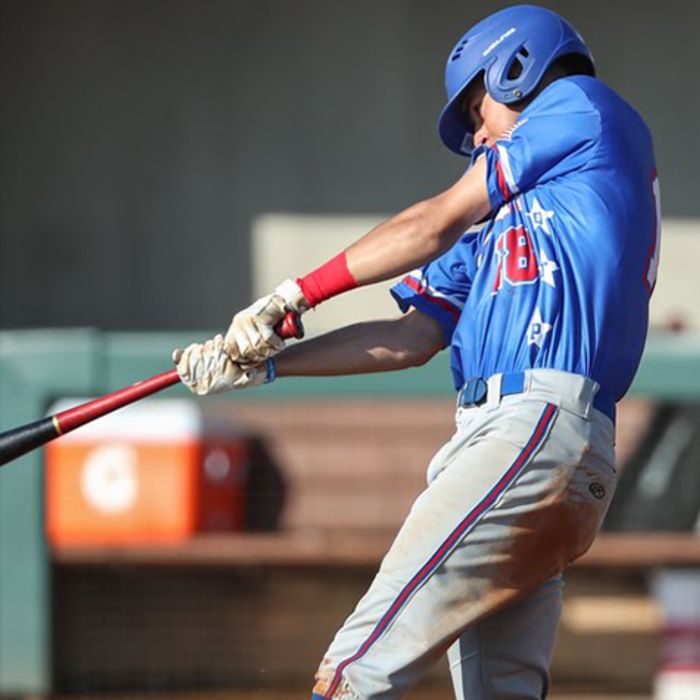 Never All About Winning
Our program understands that winning is not always the most important thing. US Elite Sports strives to create a positive environment where athletes can learn, grow, and have fun. We believe that the most important thing is to provide the best possible experience for each athlete, as we focus on teaching our players how to be their best both on and off the field.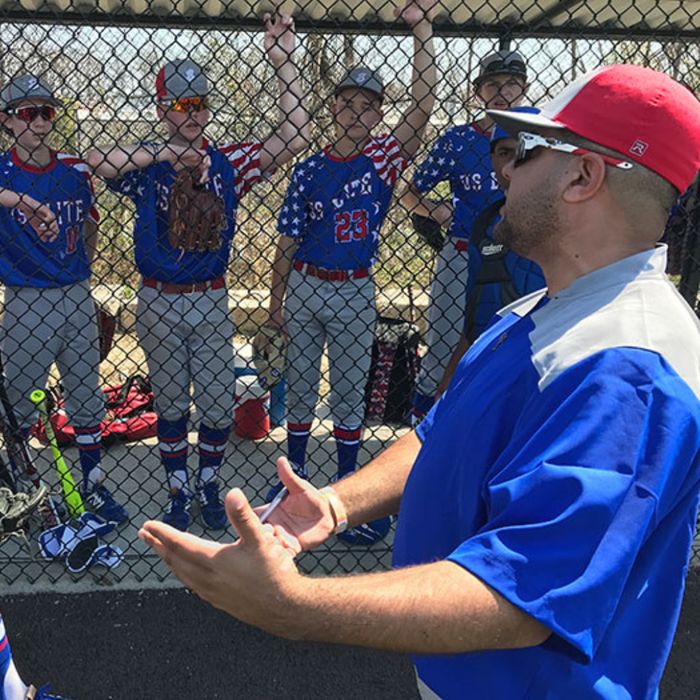 Teaches Character
Establishing a great personal character is important for thriving in baseball and life. We want our athletes to learn the importance of respect and sportsmanship. Our youth prospect baseball programs help players understand the importance of having fun while still competing to the best of their abilities. Furthermore, our focus is also on helping players learn how to be good teammates and leaders no matter what they do in life.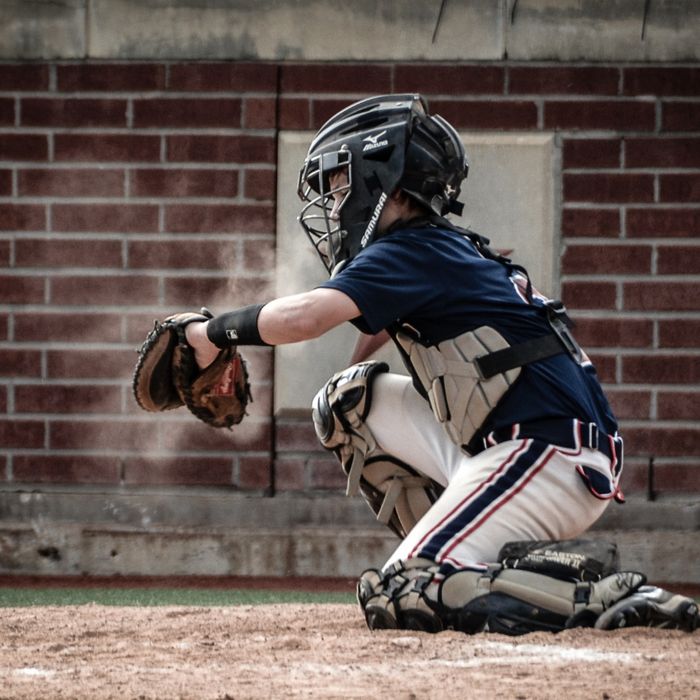 Build the Future Through Kids
Our club baseball programs aim to build the future of sports through those we teach. We want to ensure that our athletes are prepared to be successful in whatever they choose to pursue. Our goal is to provide our players with the knowledge, experience, and tools that they need to be successful in the future.
If you are interested in signing up your young athlete in a leading baseball program that will positively impact their life, look no further than US Elite Baseball. Visit our website or contact us today to find out more!