Become a State Ambassador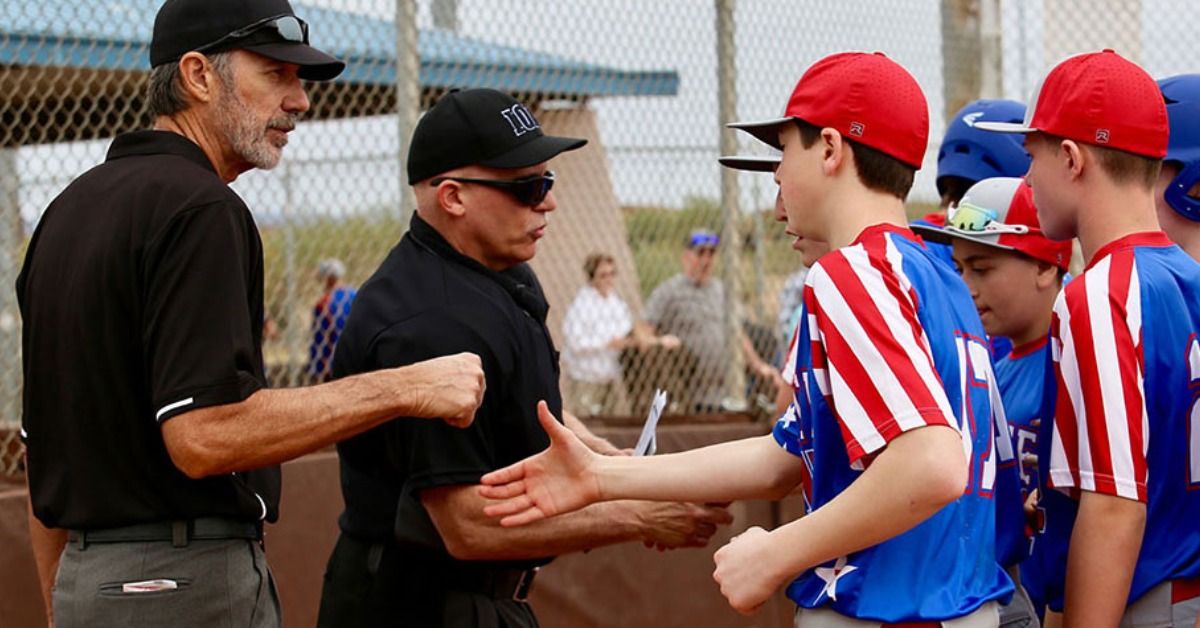 State Ambassador
The State Ambassador position at US Elite Baseball is a great opportunity. "One of the main goals for our program is to create opportunities for people who catch the vision of what US Elite is all about. Simply put, it's about making a difference through the game of baseball. The State Ambassador position is a viable opportunity for an individual or partnership who wants to make baseball their profession."
Being a State Ambassador is about connecting with baseball and helping the game grow. Whether you are an experienced baseball person or just starting, this program is a good place to start.
Some of the things that State Ambassadors do include:
Owning the exclusive marketing rights to US Elite Baseball in a state

Recruiting and hiring new US Elite coaches

Maintaining quality control

And more!

More Than Words & Cool Shirts
Mission Statement :
At US Elite, we are proud to wear our nation's colors. We are shaping the leaders of tomorrow by truly teaching our children the respect, core values and work ethic that make our country the greatest beacon of freedom and liberty on Earth.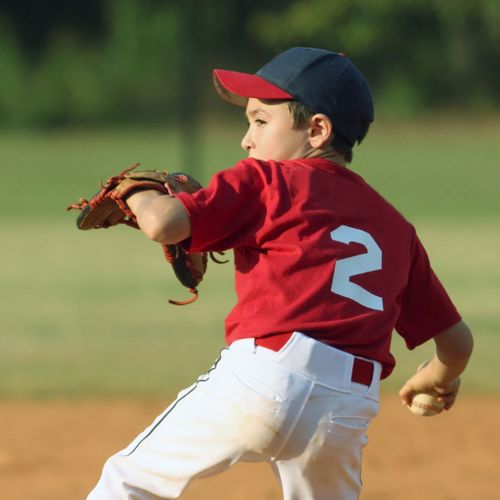 Becoming UNCOMMON
Brand Vision:
Together with our partner coaches, families, players, facilities & sponsors, we are developing young men and women as much off the fields of play as on them.
In addition to our Uncommon Standards culture, our players and families are educated on many aspects of our Military & First Responder communities and provide real "cleats on the ground" local & national support to these communities all year. In return, our US Elite families and players receive one-of-a-kind development opportunities both on and off the battlefields of youth sports.
When you put on a US Elite jersey and wear our country's colors, it is a privilege. It means something more than sport, more than self. It's been earned.
The 3 R's Of US ELITE
Uncommon Standards Begin With...
Respect For The Game
Teammates, Opponents, Coaches, Umpires , Rules Of The Game
Respect For Family
Parents, Siblings, Traditions, Personal Responsibility & Accountability
Respect For Country
American Flag, Military, Law Enforcement, Core Values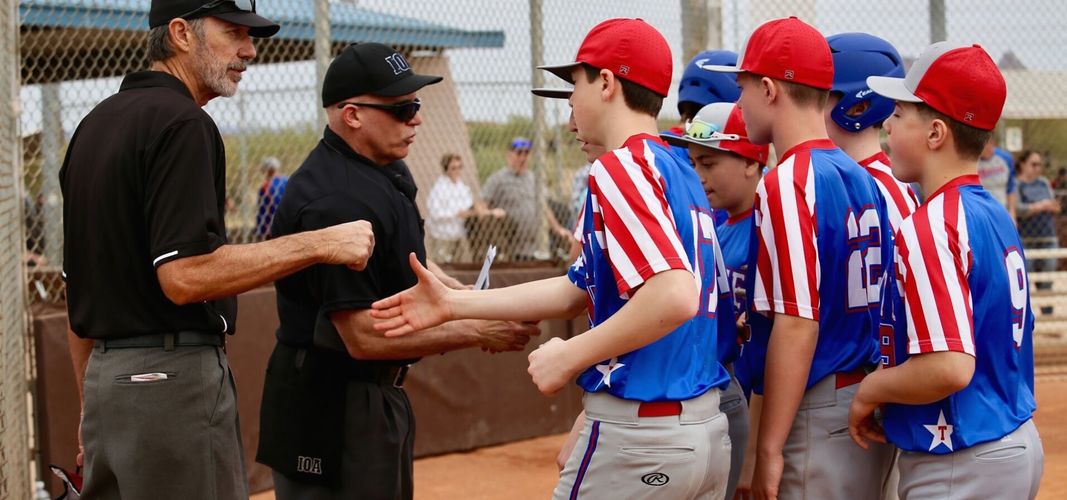 Systems, Systems, Systems
• Intuitive, Proprietary, Nationally Branded IT Systems For Payments/Registrations & Phone App For Communication Across All Teams, Coaches, Parents & Players
• Strong National Leadership Team Including Baseball Ops, Marketing, State Ambassadors & IT Support
• Full Marketing Plan & Social Media Content Support For All Teams & Players
• Off The Diamond Off-Season Training Including Topics Such As Social Media, Recruiting, Leadership Development, Nutrition, Arm Care, Sports Psychology, Baseball IQ and More
• Power of a National Brand
• Leveraging Collective Buying Power For Discounts On Tournaments/Gear/Events
• Regional & National Player Events Such As PBR Scout Days, Youth Development Camps, College Prospect Series, National Teams & College Coach Recruiting Network
You Do The Baseball, We Do The Rest
• We Handle:
• Registration & Payments
• Uniforms & Spiritwear
• Social Media Promotion Of Team & Players
• Tryout Advertising
• Turn Key IT & Communication Systems
• Phone App For Running Season & Communication
• Regional Training Opportunities
• U13-U17 National Team Opportunities For Players
• U6-U12 Youth Development Camps
• Depositing Funds Into Your Account As Parents Pay
• Growing & Promoting the National Brand
• Virtual Training Series of Uncommon Standards For Coaches, Parents & Players
• You Handle:
• Determining Your Season Budget & Player Fees
• Determining Your Coach Compensation
• Choosing Your Tournaments
• Running Your Team While Remaining Uncommon

Unparalleled Collegiate Network
• Wake Forest (NC)
• Alabama (AL)
• UCF (FL)
• Georgia Tech (GA)
• Missouri (MO)
• Michigan (MI)
• Mercer (GA)
• Coastal Carolina (SC)
• MIami (FL)
• UCF (FL)
• Illinois (IL)
• Ball State (IN)
• Auburn (AL)
• UGA (GA)
• Louisville (KY)
• Pitt (PA)
• UVA (VA)
• Louisville (KY)
• Ole Miss (MS)
• Penn State (PA)
• Delaware (DE)
• Indiana (IN)
• South Carolina (SC)
• Duke (NC)
• UNC (NC)
• WVU (WV)
• Boston College (MA)
• Gardner Webb (NC)
• Virginia Tech (VT)
• William and Mary (VA)
• NC State (NC)
• Maryland (MD)
• Vanderbilt (TN)
• Miami (OH)
• Notre Dame (IN)
• ECU (NC)
• JMU (VA)
• Kent State (OH)
• Liberty (VA)
• Elon (NC)
• Stetson (FL)
US Elite has tremendous relationships with the coaching
staffs at the following schools. Year in and year out,
these schools consistently recruit US Elite players.
Player Development Plans
Development is the key to success. But, what kind of development?
At US Elite, every player receives the opportunity to have an Individual Development Plan. We find weakness in their skills and abilities and we focus on eliminating them.
Our goal is to put a "polished" player in front of college coaches. We don't want them saying, "I like him but..." Therefore, at US Elite, we invest heavily in the personal and individual development of each of our players.
That's UNCOMMON!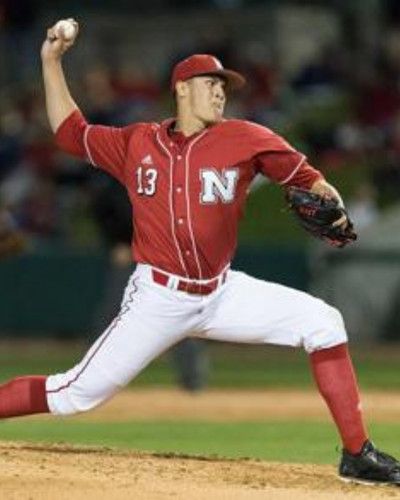 State Ambassador Compensation Examples
Be the Face of the US Elite Brand in Your Region
• Utilize Your Contacts To Grow Your Personal Market
• Be Compensated Based on the Number of Teams You Can Bring into the Organization AND the Number of Teams You Retain Season to Season
• Income Potential is Limited to Only Your Desire to Work To Build Your Market
| Player Fees Per Season | Low $1,000 Avg Roster 12 | Average $2,500 Avg Roster 14 | High $4,000 Avg Roster 14 |
| --- | --- | --- | --- |
| 1 Team | $700 | $2,800 | $28,000 |
| 5 Teams | $3,500 | $14,000 | $56,000 |
| 10 Teams | $7,000 | $28,000 | $70,000 |
| 15 Teams | $10,500 | $42,000 | $84,000 |
| 20 Teams | $14,000 | $70,000 | $140,000 |
| 30 Teams | $30,000 | $84,000 | $168,000 |
*Average Comp
State Ambassador Responsibilities
Connecting New Coaches With National Baseball Ops & Marketing Teams
Participate In National State Ambassador Events (Online & Once A Year In Person)
Working With National Baseball Ops To Host 1 Youth Shining Stars Camp (U6-U12) and/or 1 College Prep Event (U13-U17) Per Season Within the Region (Driving Distance) For Your Teams
Follow Up On Coach To-Do Lists
Stay In Communication With Your Coaches & National VP of Baseball Ops
Attend (1) Game Per Season To Evaluate & Provide Feedback To Evaluate & Provide Feedback To Coaches
Apply For A Position
If you are intrigued by the idea of becoming a State Ambassador at US Elite Baseball, we invite you to learn more about our program and apply today. We look forward to hearing from you! Thanks for considering joining the team at US Elite Sports!