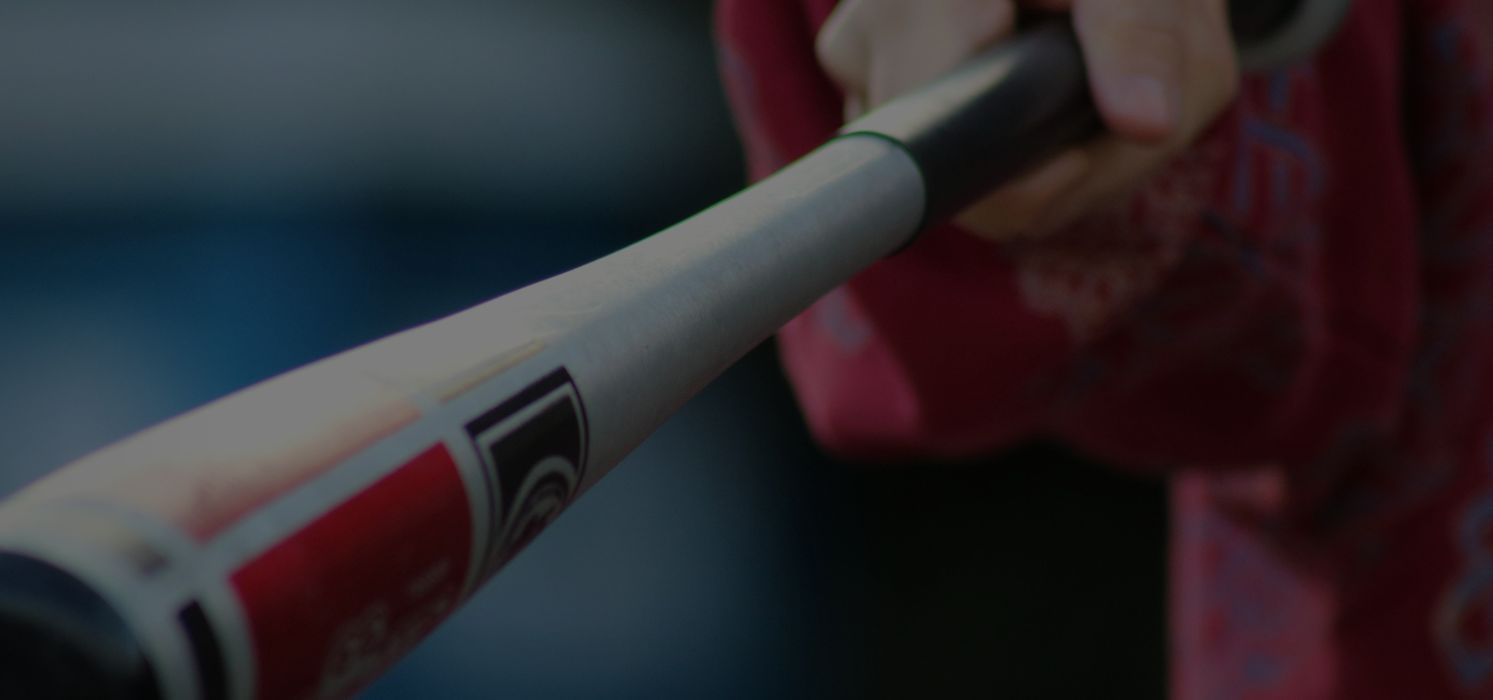 Head Coaching Position Description
US Elite Baseball coaches are some of the best in the country. We believe they play a pivotal role in our organization because they spend more one-on-one time with players than anyone else, and therefore have a great influence on them. Consequently, we take extra care when choosing who to hire as a coach.
Head Coaching Position Description
Duties of a team coach include, but are not limited to:
Tryouts
Creating the team schedule
Registering for tournaments
Roster management
Running practices
Compensation
Many top-level coaches in the US are compensated for coaching to continue developing their skills and knowledge. The specifics of each situation are discussed during interviews with prospective candidates.
Apply For A Position
We carefully review every application and all applicants will receive an initial phone interview. If you believe you would be a good fit for the coaching position, please complete the online application.